Our Heritage
Appraiser and Estate Broker Bruce Treadway
Vice President, Board of Directors
International Society of Appraisers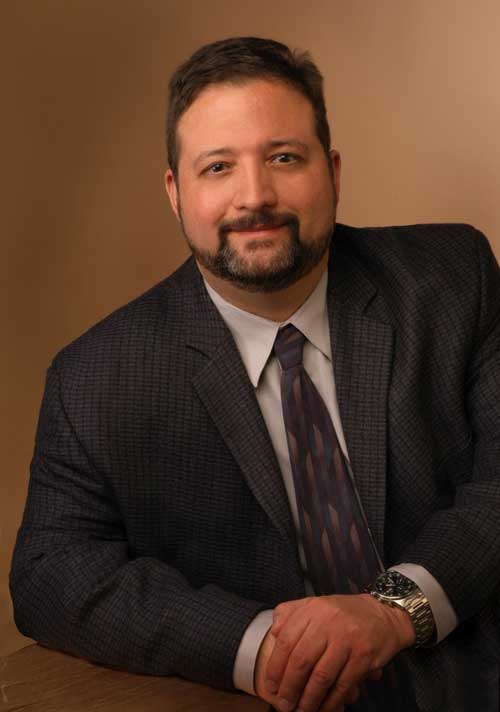 With a family history filled with antiques and collectibles, Mr. Treadway began conducting estate sales in March, 1995. In December, 2006, Mr. Treadway established the first Caring Transitions franchise, an estate liquidation company, in Woodstock, IL to serve northern Illinois. He and his team specialize in both public and private estate liquidation services, as well as the appraisal of personal property. An Accredited Appraiser and active member of the International Society of Appraisers (ISA), Mr. Treadway stays abreast of the trends in collectibles and antiques. His peers elected him to the role of Vice President on the Board of Directors of the International Society of Appraisers.
Before the opening, Mr. Treadway served in corporate management for Fortune 100 manufacturers of medical devices, precision electronics and other products. Prior to this, he taught numerous information technology and business management courses at the Minnesota School of Business and Globe College.
A graduate of Carnegie Mellon University, Mr. Treadway has served in numerous operations and project management roles. His formal education for the appraisal of Personal Property was provided by the College for Appraisers in Cypress, CA in addition to a variety of courses offered by the International Society of Appraisers.
Mr. Treadway is a member of the Chambers of Commerce in Lake Bluff / Lake Forest, Northbrook, Crystal Lake, Barrington and McHenry. He has served on the board of Faith in Action of McHenry County. He also volunteered as a member of the McHenry County Senior Services Grant Commission and served on the Mental Health Board. He currently serves as a board member for Senior Services Associates.
Having served in the US Navy, participating in Operation Desert Storm and Operation Sharp Edge, he became a Lifetime Member of VFW Post 5040 and AMVETS. He actively assists military veterans transitioning to civilian life.
---
Stories and Testimonials
"Mr. Treadway and his team produced excellent results. He provided us peace of mind."
-
Bob Rasmus, CEO (retired) - Masonite Corporation
"I recommend Mr Treadway very highly. His team did what we could not do."
-
Hal Hoekstra, Senior Pastor - Bethany Lutheran Church
"Mr. Treadway and his team were very easy to work with. The sale exceeded our expectations and we tell
everyone."
-
Joan Tillman, Vice President of Marketing - American Girl
"I was very impressed with the professional conduct of his staff, in addition to fulfilling every promise he
made. As CEO of technology company, I simply don't have the time to do everything he can do. I'm
very happy with their quality of service."
-
Elaine Hodgson, CEO - Incredible Technologies