Be Confident. Know Value.
Save Time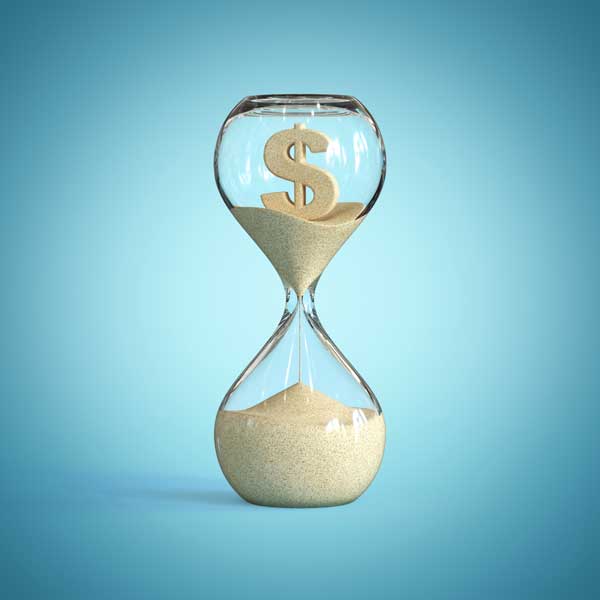 Know Value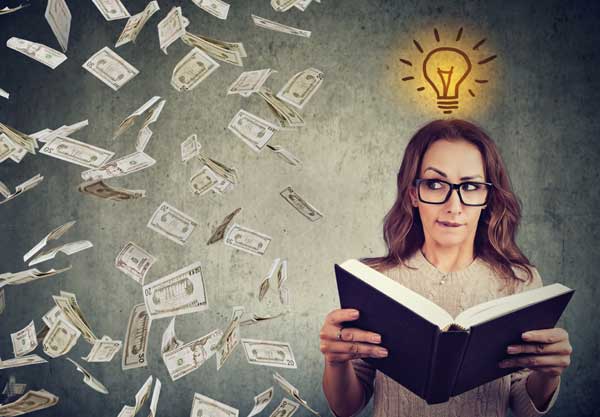 Reduce Stress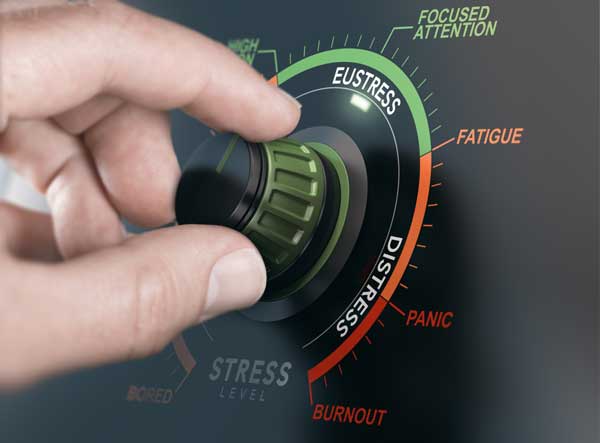 ---
With a certified appraisal, we have less stress while making better decisions.




Don't work in a fog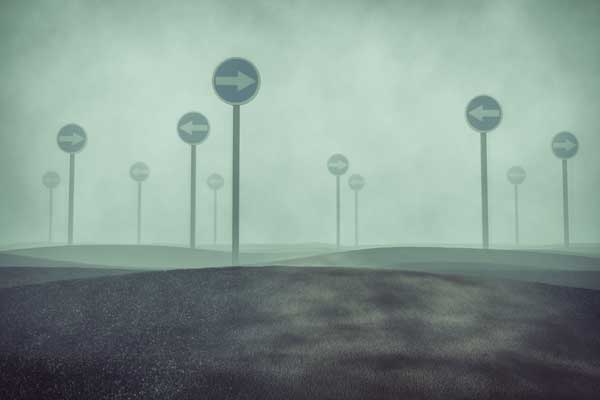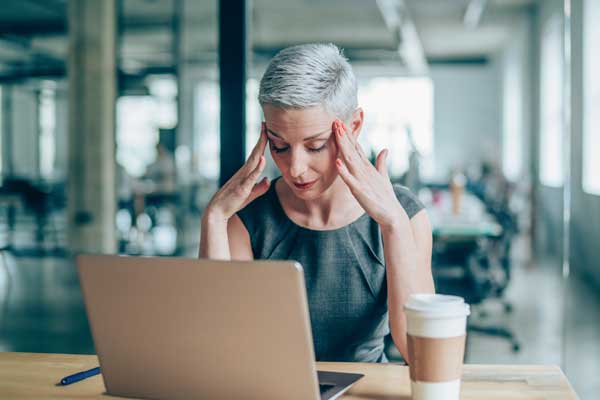 Don't suffer with uncertainty.





You deserve to be informed.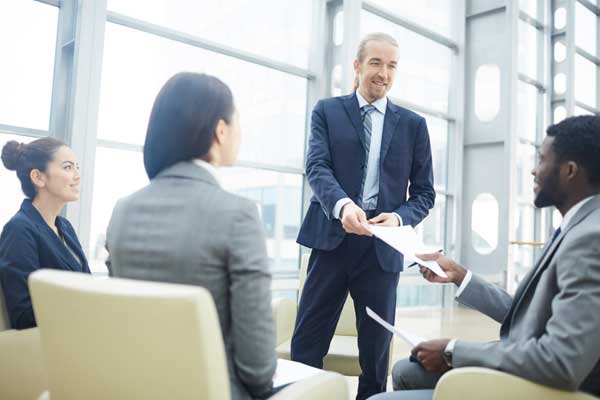 ---
Avoid Uncertainty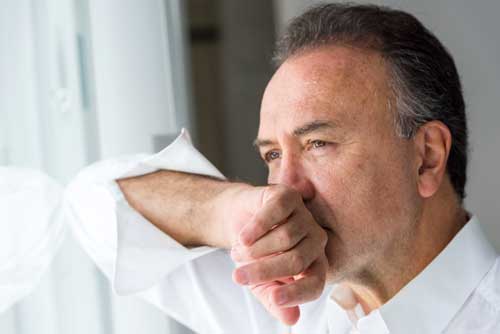 Give yourself confidence.
Give others confidence in you when you get an appraisal.

Use Data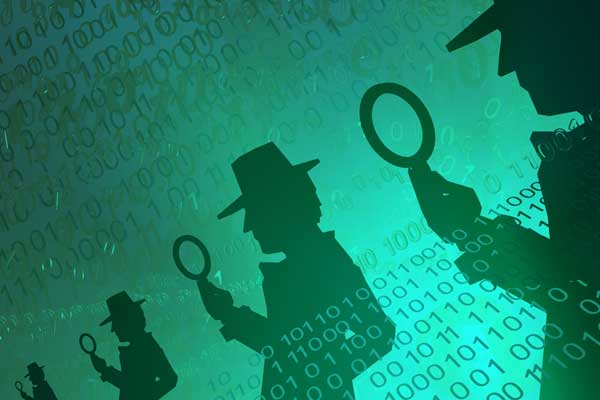 Get an appraisal to feel self-assured and less stressed.
Make Good Decisions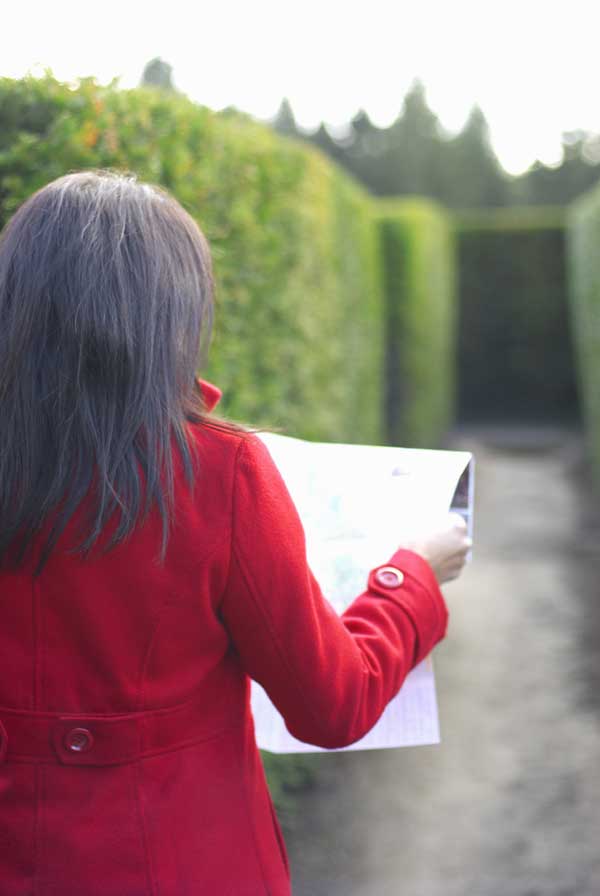 Credibility is central to you - and others - when making decisions.
---
How Appraisals Work





Define The Purpose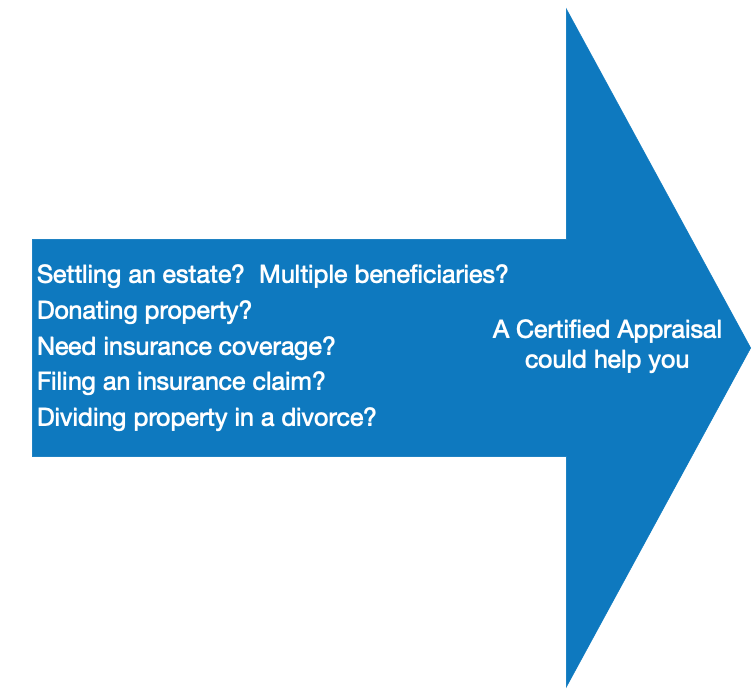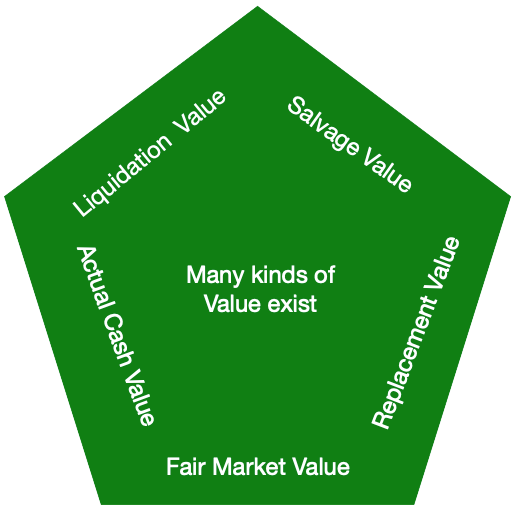 Determine Type Of Value





Be confident With Knowledge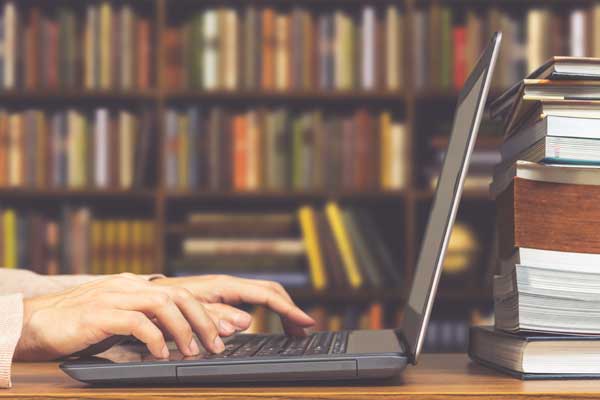 ---



It is you that we value most.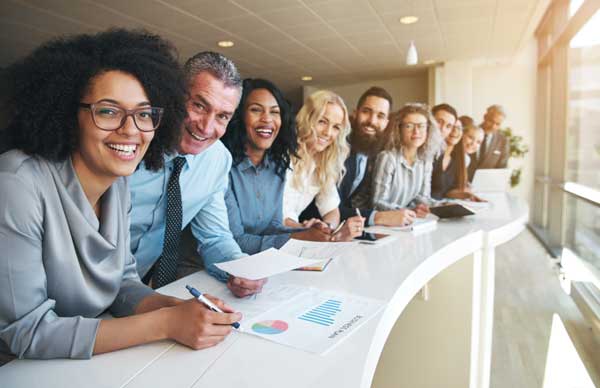 ...More than 4,000 happy clients





We don't care just about things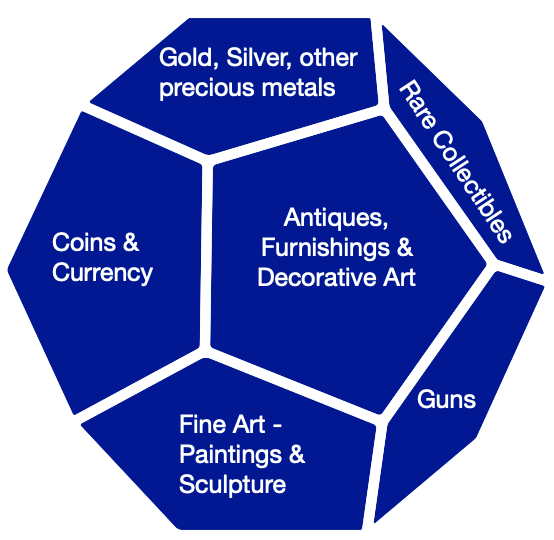 ...Hundreds of thousands of items



We care about what you need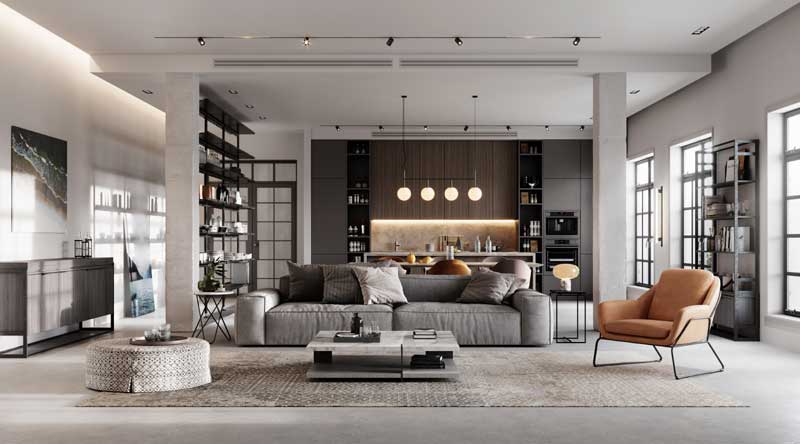 ...Tens of millions in value property

---
Insurance Coverage and Claims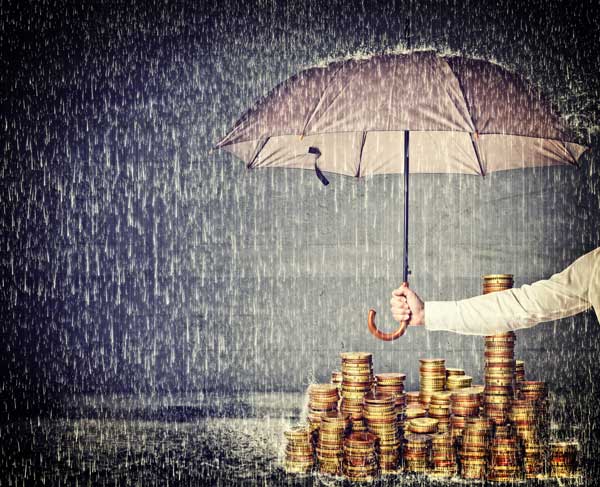 Read More...
U.S. Federal Functions
(Tax, etc.)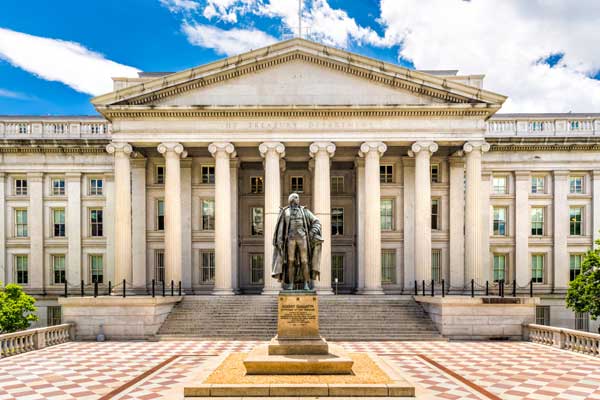 Read More...
Equitable Distribution, Liquidation...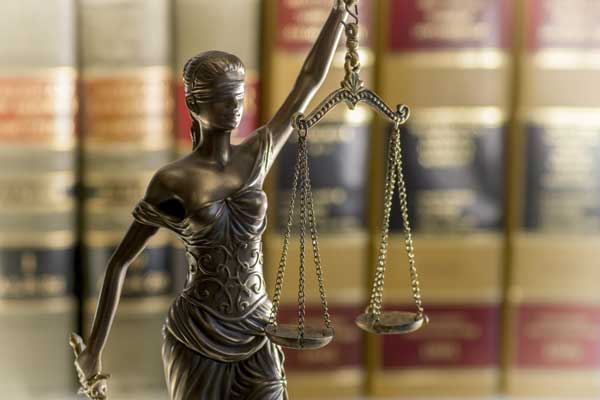 Read More...
---
---
Be Confident
Know Value
---
Appraisal Info
Learn more about...
Items We Appraise
Private Client Services
Collection Management
Why Hire An Appraiser
Privacy Policy
We will share your private information with no one.

Cookie Policy
We do not use cookies.